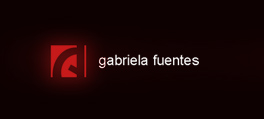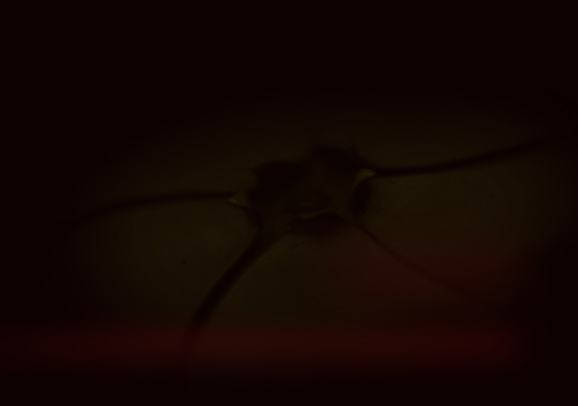 © Gabriela Fuentes. All Rights Reserved.

ABOUT
Gabriela Fuentes was born in Mexico City in 1970 where she trained as a jeweller at the National Institute of Fine Arts. After a period of apprenticeship in Mexico, she came to London in 1996 to continue her design training. Having worked for several designers, she took a degree course at Central St. Martins college of Art and Design, and supplemented her studies with courses at the London Guildhall University. She has won acclaim, including the Harold Hobbs memorial process research award.

Gabriela's approach to jewellery design rejects purely commercial demands; her pieces are often generous in scale and in their use of silver, rich fabrics and stones. Drawing from her traditional cultural background, but using contemporary innovative design, her work has a timeless and passionate beauty. She explores the boundary between jewellery and fashion, often combining metal and fabric.